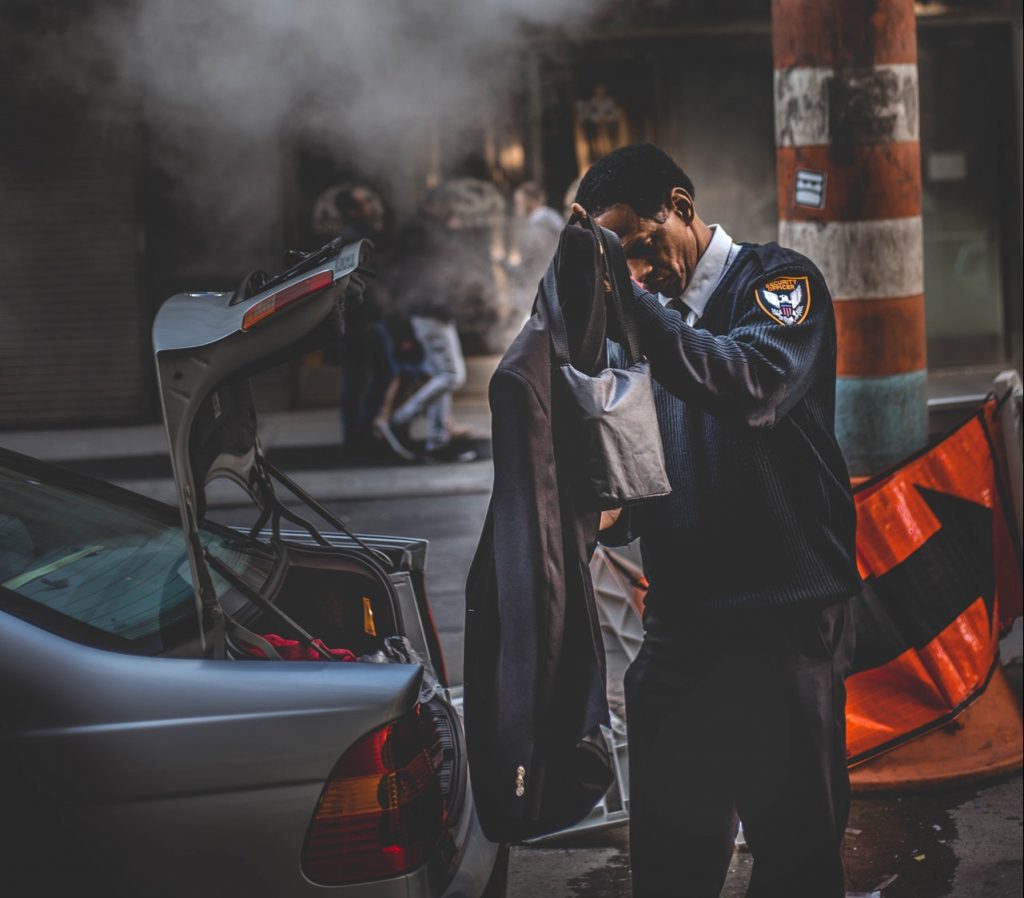 Our Mission is to give you peace of mind; that you have hired the best team to meet and exceed your expectations in the field of Private Security, Fugitive Recovery, Private Investigation, and other law enforcement services.
Our Vision To become the company of choice when you think, "Who will help me get our man and theinformation we need?" Combined with  personal attention and the state of the art technology, we know we possess the skill set and will provide the expertise needed to offer all our customers quality, timely, and professional service.
OMD INVESTIGATIONS–is a private investigation company based out of Richmond, Virginia. We are an organization that specialize in Video/Electronic Surveillance and Fugitive Recovery contracting our services to bail companies nationwide, employing some of law enforcement's finest to track down fugitives within the United States. Our investigative team consists of previous Military Personnel (Special Forces), Martial Arts Specialist, and others with law enforcement and investigative experience, which results in our ability to provide our clients with agents with expertise beyond measure.